TRIAD1828 CENTRE redefines the traditional workplace experience. With several dining and wellness options, TRIAD1828 fosters a working environment that promotes employee wellness, comfort and productivity; allowing everyone to get the most out of their day. See below to learn more about the many amenities TRIAD1828 has to offer.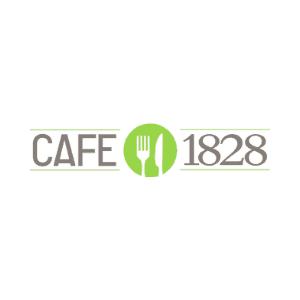 Café 1828
Café 1828 is an open-floor dining area operated by the caterer, Brock & Company. Café 1828 provides premier culinary services by offering a variety of daily breakfast, lunch, and dinner options.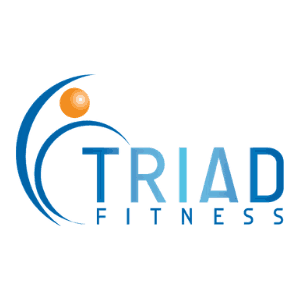 TRIAD Fitness
TRIAD Fitness is a state-of-the-art fitness center operated and managed by EXOS. The fitness center offers the latest equipment, individual coaching, and a variety of group fitness classes throughout the day. EXOS excels in management engagement and programming, staffing and programming, innovation, and overall operational excellence.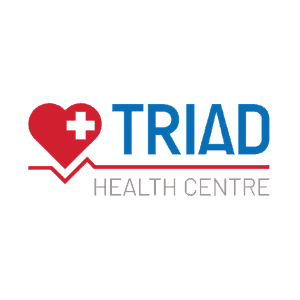 TRIAD Health Centre
Located in the lobby of TRIAD1828, the TRIAD Health Centre provides direct primary care with unlimited access to a physician. Providing services such as sick care, urgent care, health and wellness coaching, onsite labs, and immunizations, TRIAD Health Centre provides top-quality care in a convenient location. Learn more by visiting the TRIAD Health website. Schulson Collective
Michael Schulson, the chef and restaurateur behind The Schulson Collective, will be developing and managing two new restaurants on the first floor of TRIAD1828 CENTRE. Known for their popular Philadelphia dining experiences including Sampan, Harp & Crown, and Double Knot, the restaurants will introduce exciting and unique dining experiences to the Camden community. Opening Fall 2019.