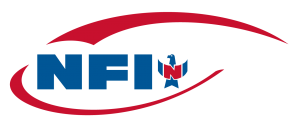 NFI
NFI is a fully integrated North American supply chain solutions provider headquartered in Camden, N.J. Privately held by the Brown family since its inception in 1932, NFI generates more than $2 billion in annual revenue and employs more than 11,300 associates. NFI owns facilities globally and operates approximately 50 million square feet of warehouse and distribution space. Its dedicated and drayage fleet consists of over 4,000 tractors and 9,700 trailers. Its business lines include dedicated transportation, distribution, transportation management, port drayage, intermodal, brokerage, global logistics, and commercial real estate. For more information about NFI, visit nfiindustries.com or call 1-877-NFI-3777.
---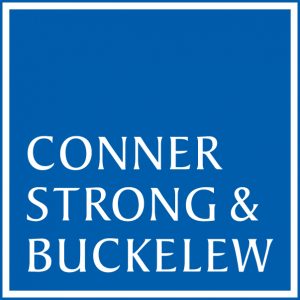 Conner Strong & Buckelew
Conner Strong & Buckelew is among America's largest insurance, risk management and employee benefits brokerage and consulting firms. The firm is an industry leader in providing high-risk businesses with comprehensive solutions to prevent losses, manage claims, and drive bottom line growth. Its employee benefits practice focuses on providing best-in-class benefits administration, health and wellness programs and strategic advisory services.
Founded in 1959 with offices in New York, New Jersey, Pennsylvania, Massachusetts, Delaware, Florida, and Georgia, Conner Strong & Buckelew has a team of more than 400 professionals, serving clients throughout the United States and abroad. For more information, visit connerstrong.com or follow @ConnerStrong&Buckelew on LinkedIn, @connerstrongbuckelew on Facebook, @connerstrong on Twitter, and @connerstrongbuckelew on Instagram.
---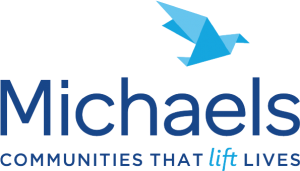 The Michaels Organization
Michaels is a national leader in residential real estate offering full-service capabilities in development, property management, construction and finance. Serving 145,000 residents in more than 400 communities nationwide, Michaels is committed to crafting solutions that jumpstart housing, education, civic engagements and neighborhood prosperity and to creating Communities That Lift Lives. Please visit TMO.com for corporate information; visit MichaelsCommunities.com to find a new apartment home. 
---